SPECIALIZING IN MEDIUM & LARGE PRODUCTION RUNS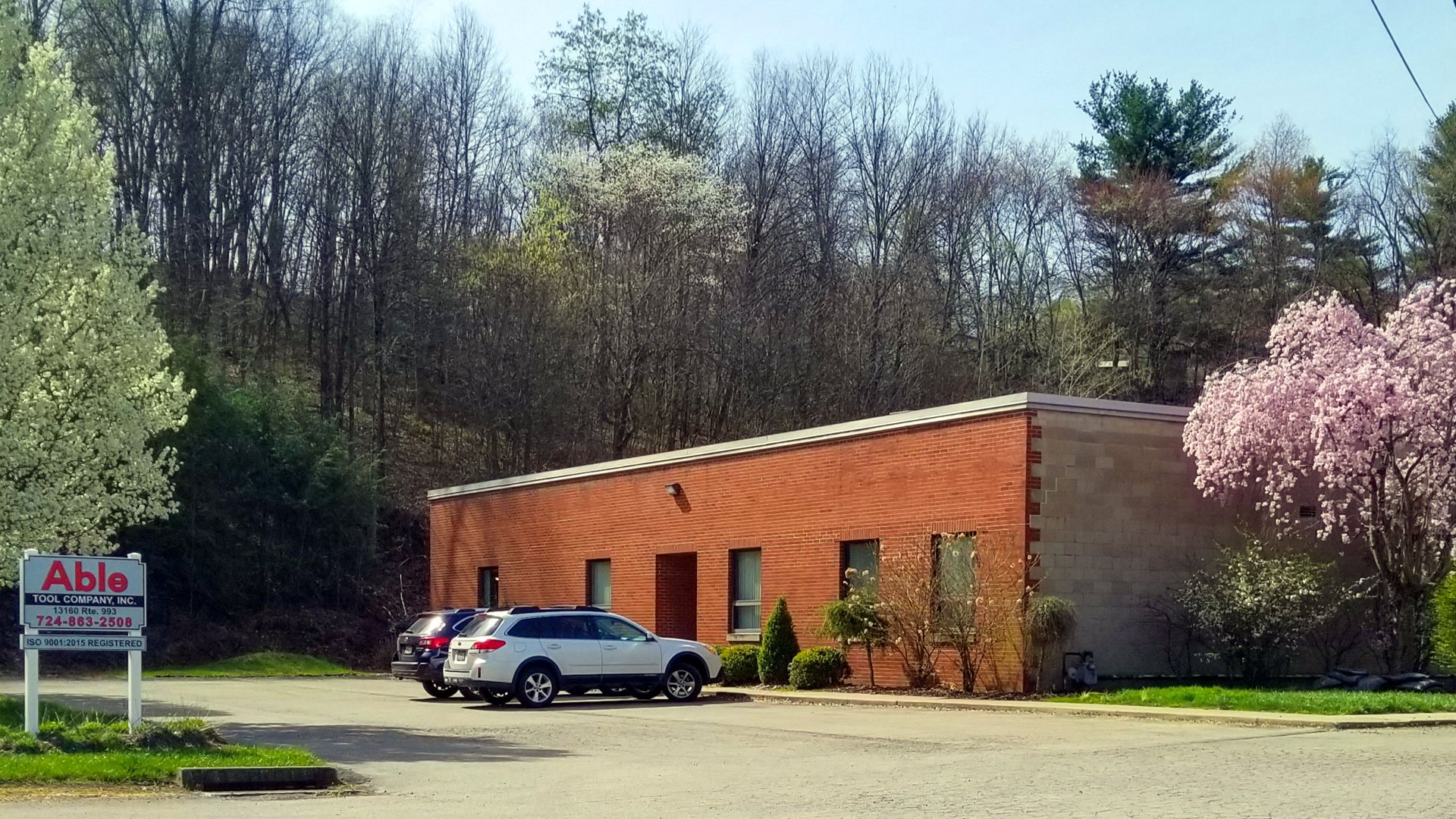 About Us
Able Tool Co., Inc. was established in 1964. For over 55 years Able Tool has been a leading Southwestern Pennsylvania contract machining supplier.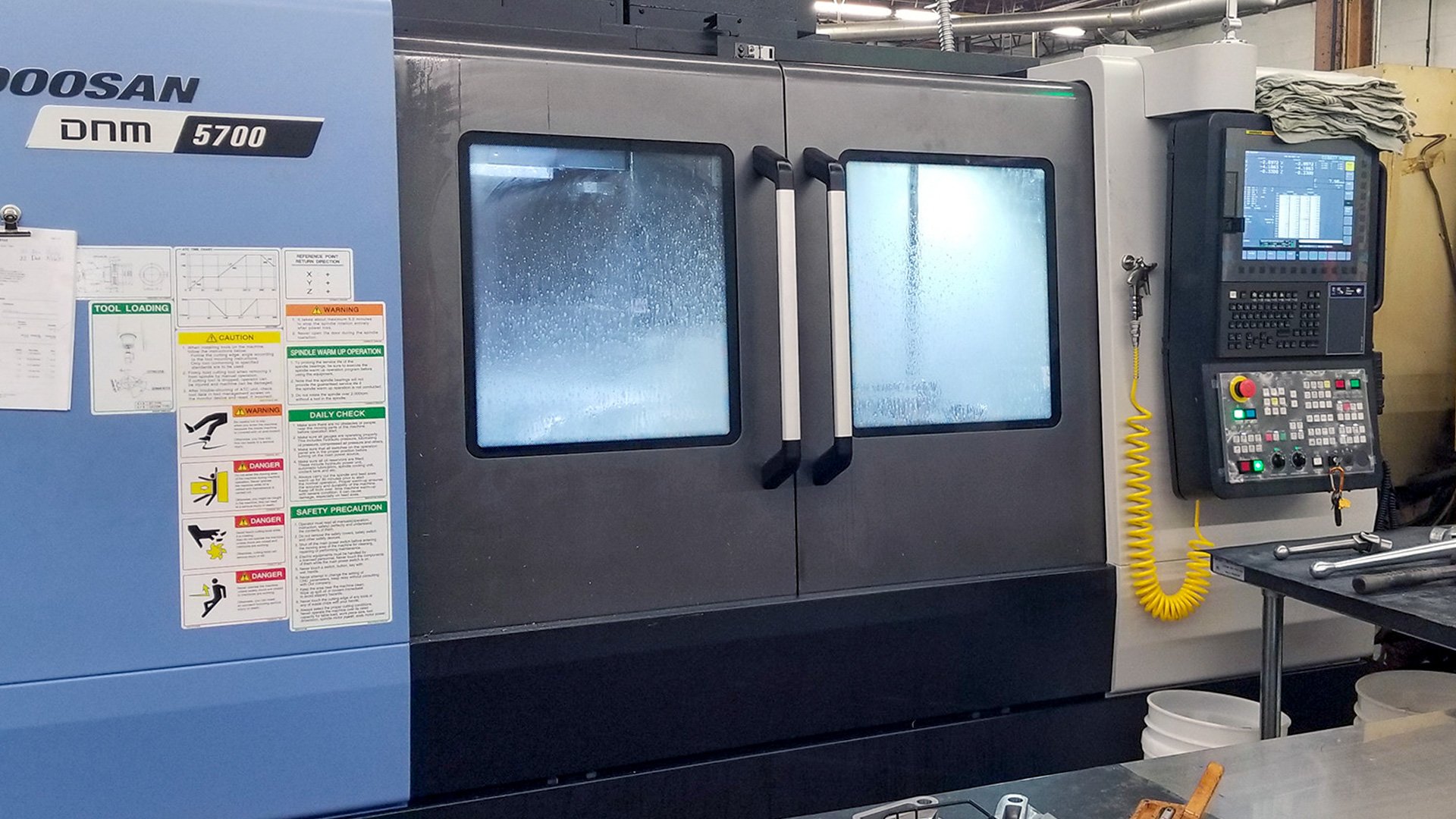 Capabilities
Able Tool is a 25,000-square-foot facility with state-of-the-art CNC Mills, CNC Lathes, Grinders and more.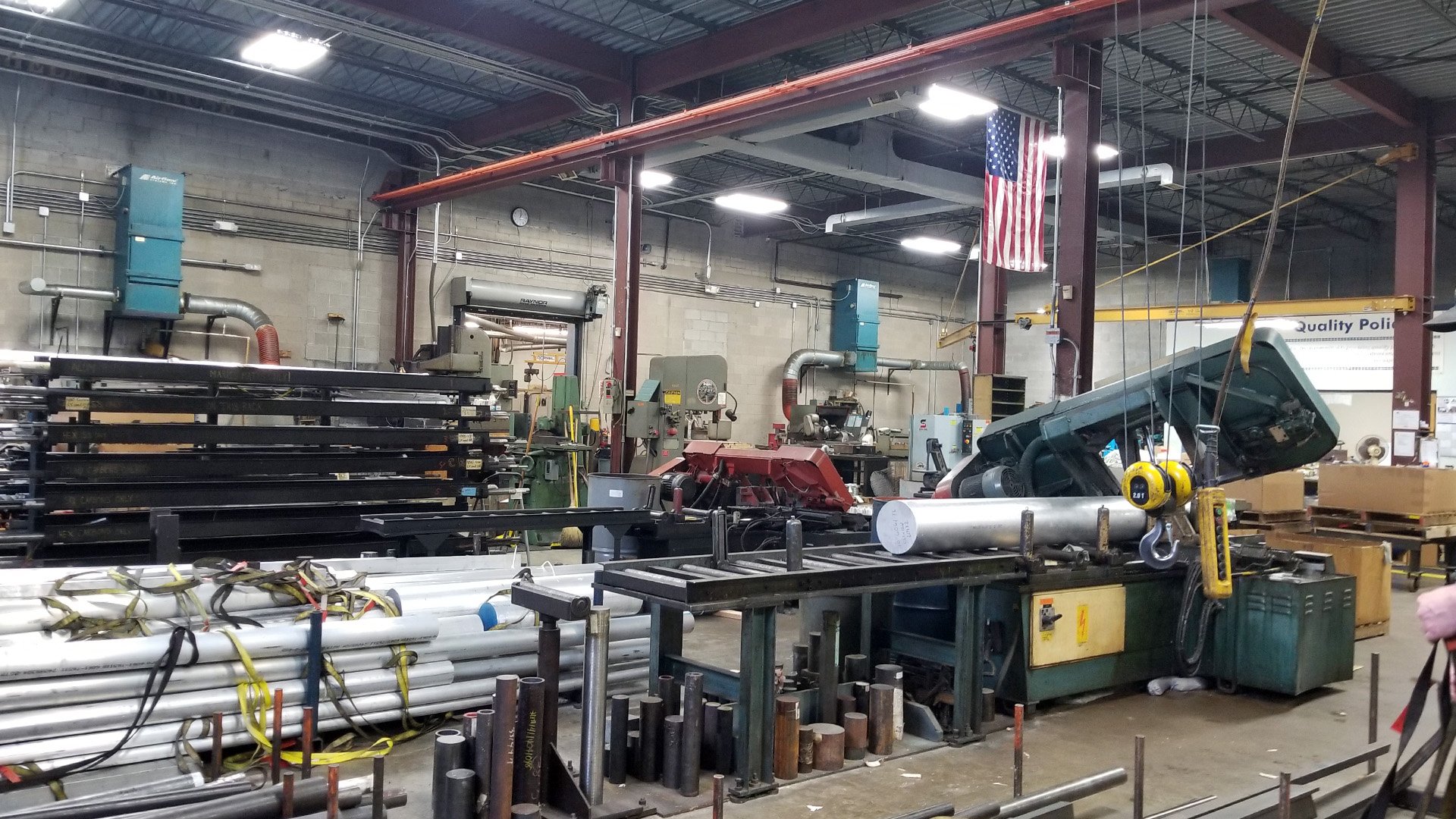 Quality
Able Tool has been committed to ISO9001 since our initial registration in 2005.

Address: 13160 PA-993, Trafford, PA 15085
Phone: (724) 863-2508